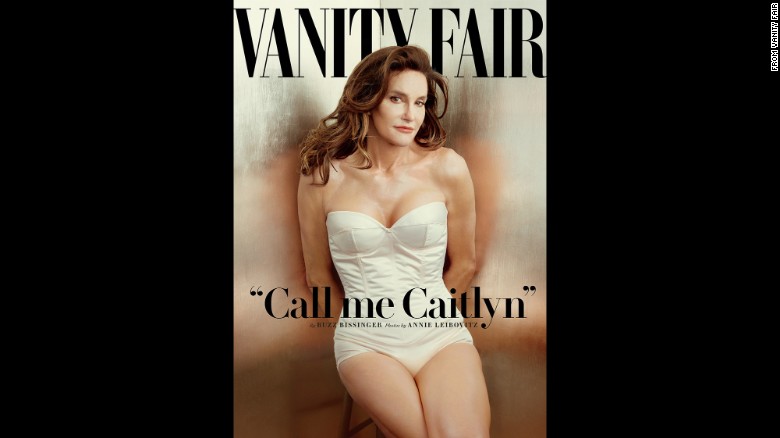 Holy Fuck What The Fuck Motherfucker?!?
Caitlyn Jenner has her debut on the cover of Vanity Fair, and The Lifeguard has to wonder whether or not there was some airbrushing, photoshopping, or trimming to get the picture just right.
And now? The Lifeguard has to go and get some bleach.